In my last blog post, I mentioned that Lincoln Cathedral has become my favorite of all the various houses of worship I've visited.
Of course, this honor is conditional; I have not yet seen the Sagrada Familia in Barcelona–a place that's been on my bucket list for decades–so there's no telling how long Lincoln Cathedral will retain its heavyweight title.
It may be a tough challenge, though. Lincoln Cathedral is gorgeous. I spent a day there prior to the Black Iron photo shoot, taking (literally) hundreds of photos. During the shoot, we went up on the roof, which let us see some parts of the cathedral not normally visible to guests, and man, there's not a nook or cranny that is not magnificent.
Which is remarkable, considering how many nooks and crannies there are. You could say the whole place is made of nooks and crannies.
So without further ado, check it!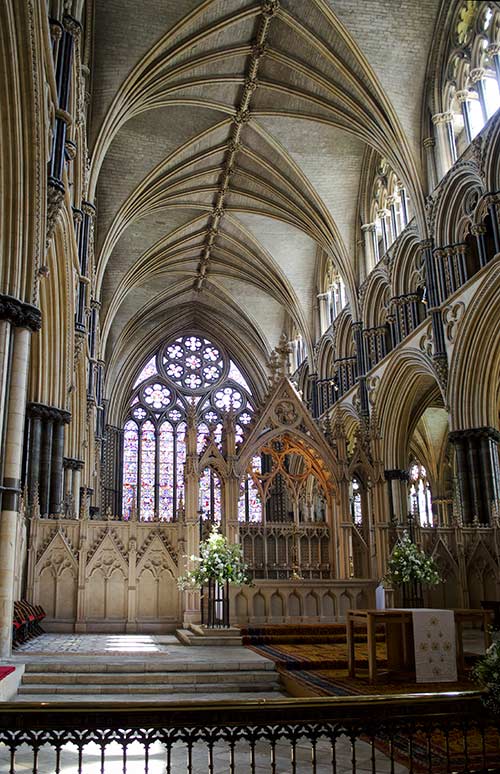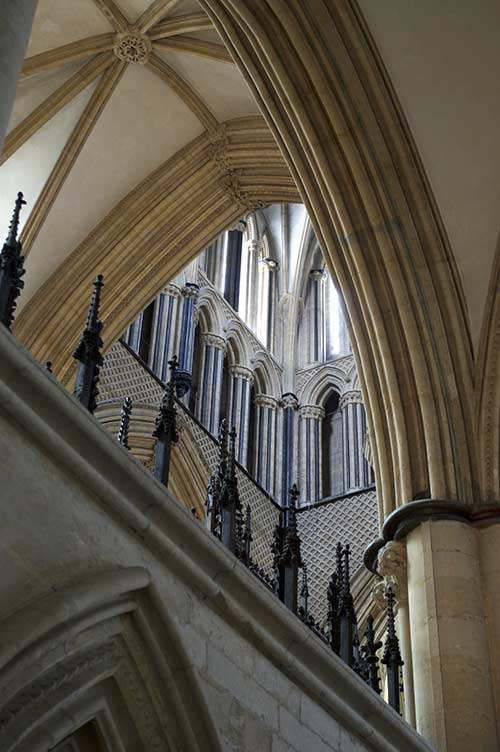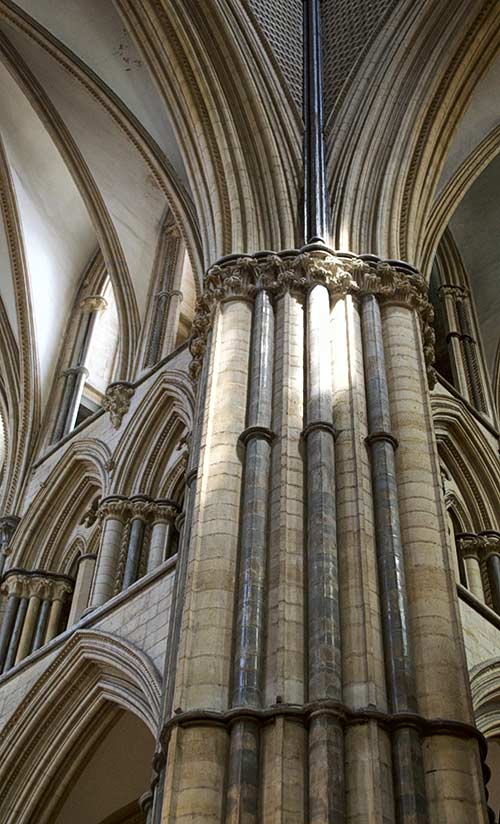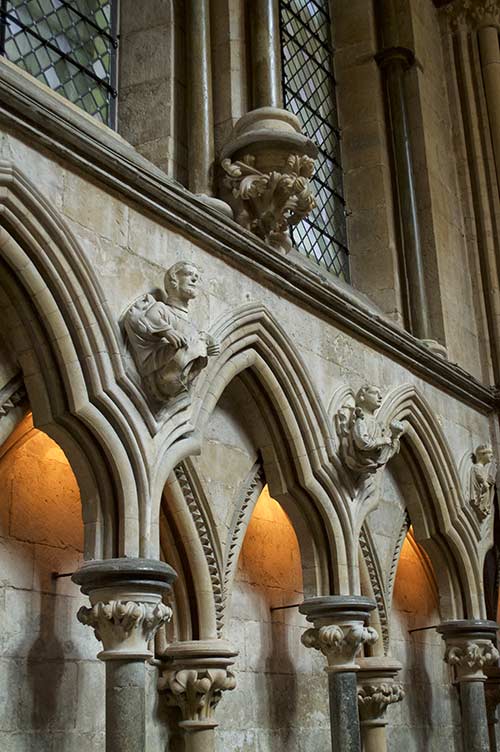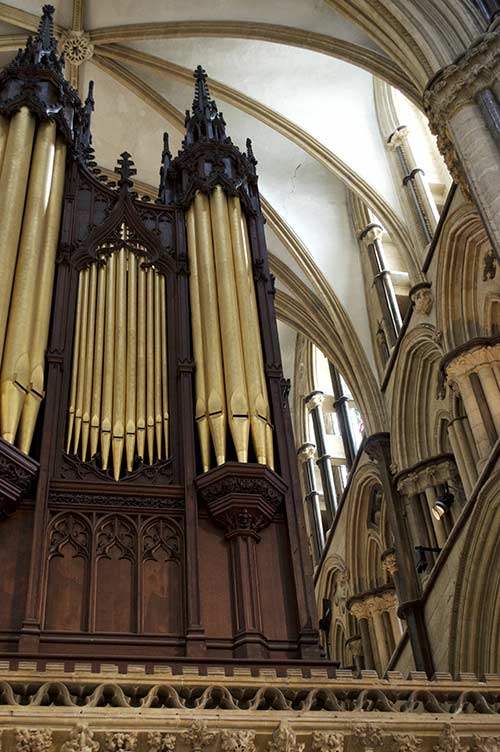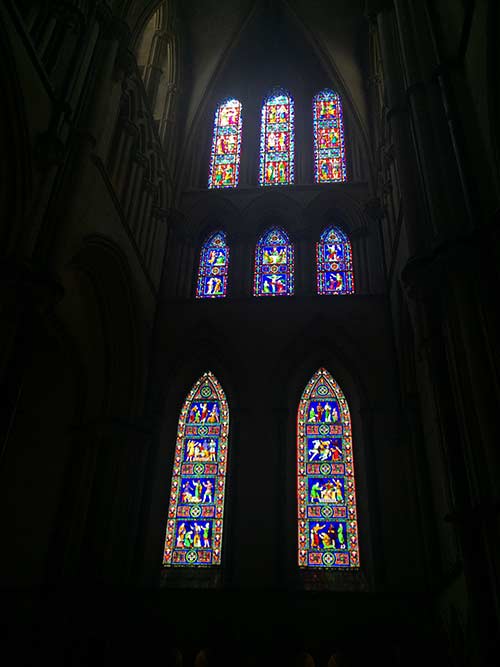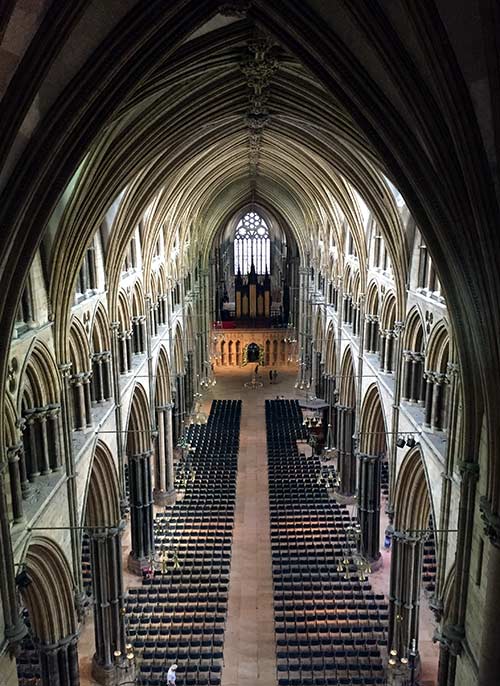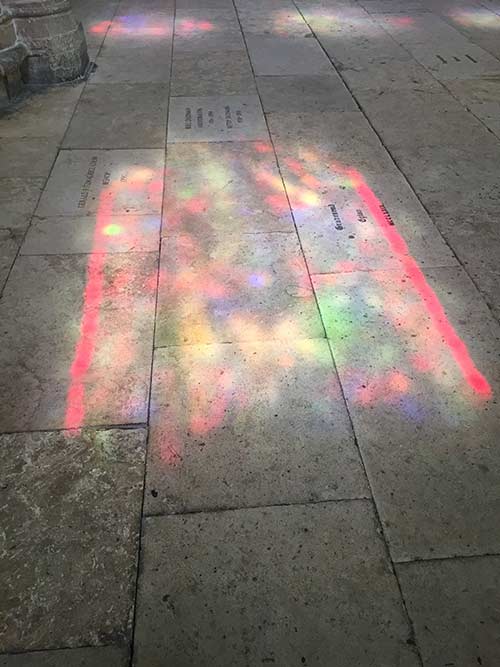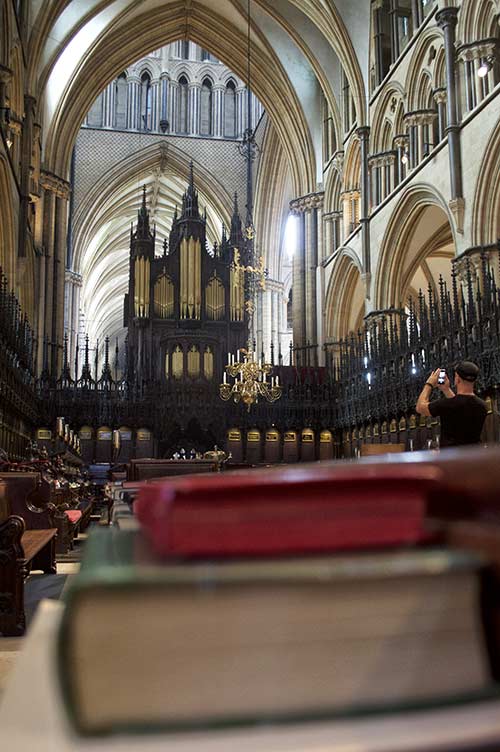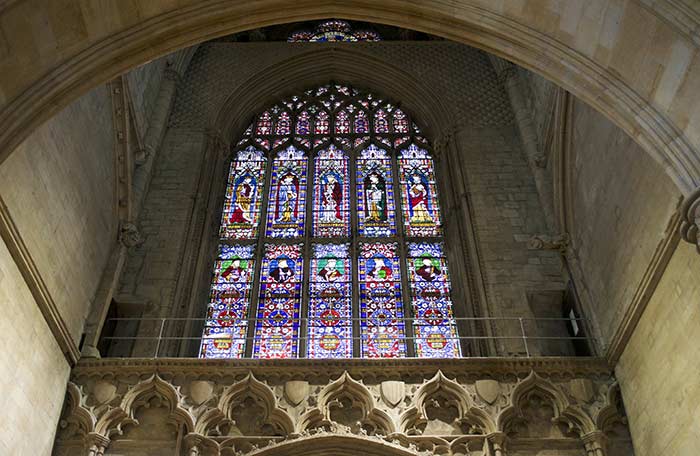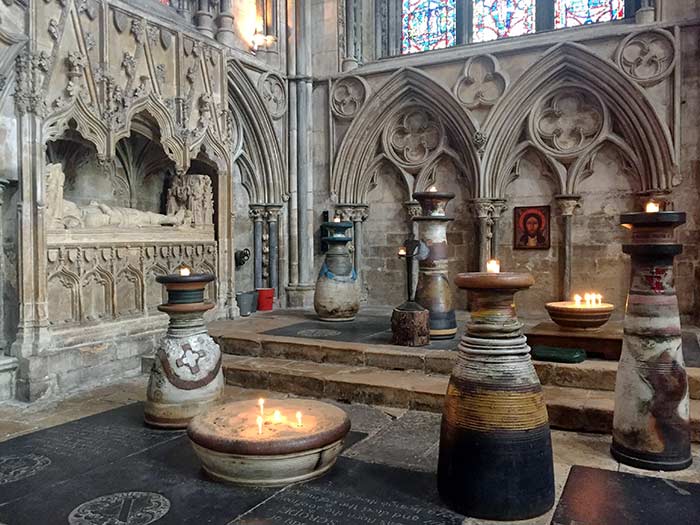 Yes, I am an atheist. I still love cuurches and cathedrals. They are among the finest examples of awesome architecture, and I use the word "awesome" in its original, literal meaning–architecture intended to inspire awe.
If you were a peasant living in a tiny thatched-roof shack with a dirt floor, this place must seem almost incomprehensibly grand to you. How else but through the grace of a supernatural entity could such a thing ever come to exist?
Someone needs to write a book about the use of architecture to evoke emotional response. I would read the hell out of that book.